Ask Lucton Technologies professionals for business advice!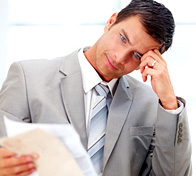 Do you want to take your business to the next level? We've got the IT tools and advice to help you.
We add value to our clients throughout our strategic partnership and technology alliances for competitive business solutions tailored to meet the need of our various clients. Our partners include small and large businesses.